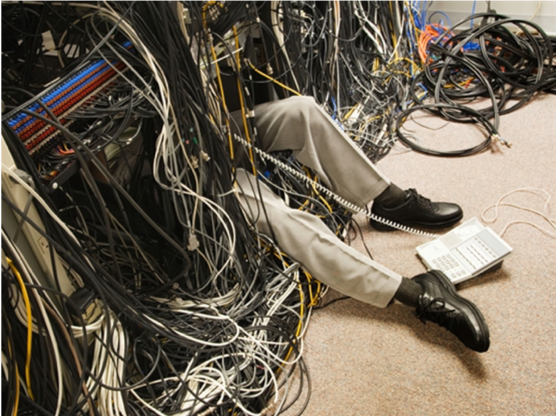 Structured cabling is the foundation of a successful Intelligent Building Network and the basic investment on which all other network equipment depends.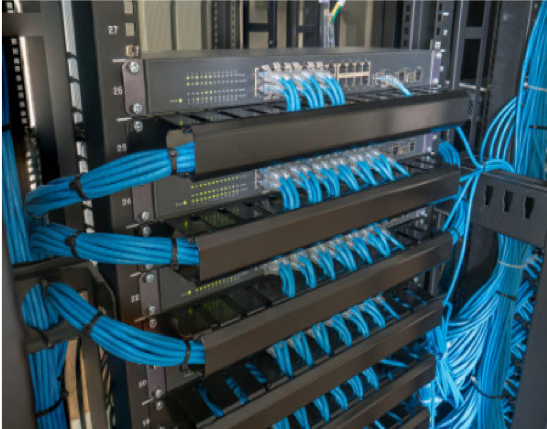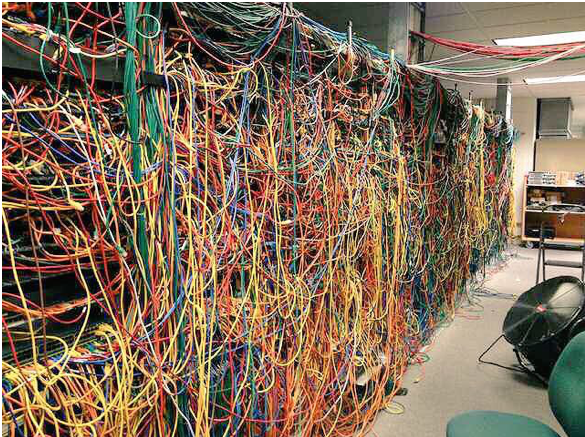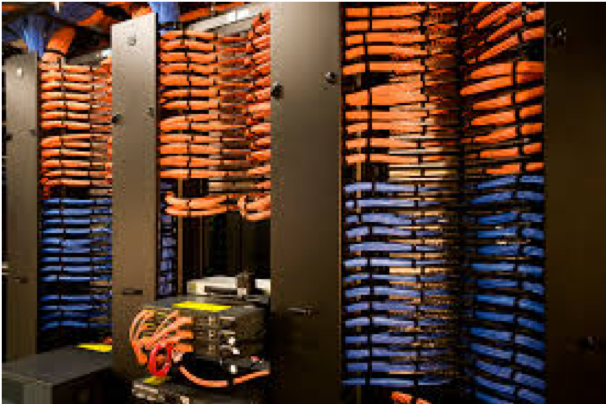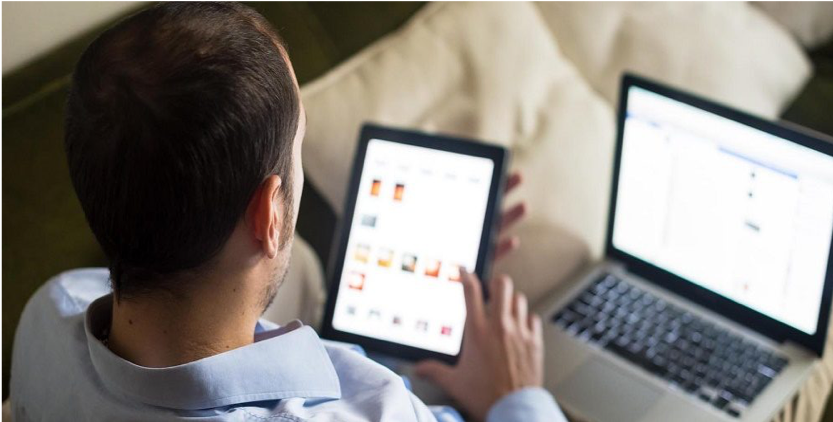 It's not just about signal

It's not just about puttingAccess Points;

How do we design the Coverage, Capacity and selecting appropriate technology for Maximum return of Investment.
How do we Integrate all together

We do it Professionally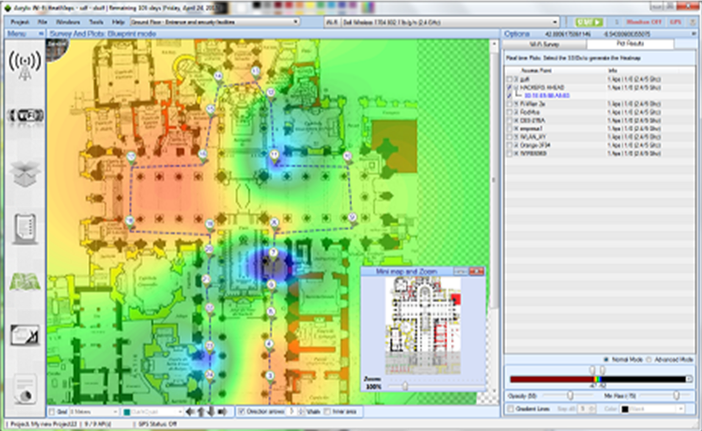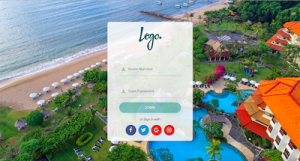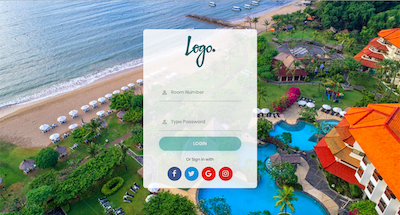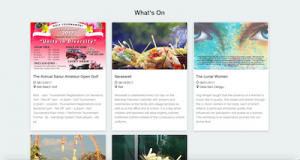 Hospitality Gateway designed especially for Hospitality industry like:
Hotel, Resort, Villa, Resto, Caffe
Hospital, and Public office
BENEFIT
Customised Login page and multiple template selection or customized.
Comprehensive report, with social media login, registration/membership.
Special offer / promotion page redirection or use your social media.
Tariff plans based on Time or Volume or Speed.
True Plug & Play.
Zero configuration on client device (No client configuration whatsoever on the client laptops / mobile phones needed)
LINUX based platform strengthens reliability.
All hardware items are fitted to specific hotel conditions and features are catered to hotel and public network requirements
After sales support includes active online consultation, 24×7 monitoring alert, guest helpdesk and call centre services.

POS Integration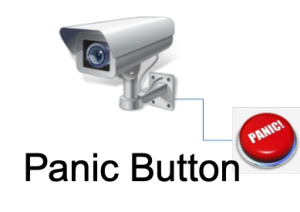 Guest dine in table
Smart Apps
Kitchen Surveilance
Intelligent Analysys
Use Load Balancing and bandwidth bonding to deliver superfast VoIP, video streaming, and data using an SD-WAN enabled network.
You can mix different transport technologies and providers to keep your network up when individual links go down. Switching between links is automatic and seamless.


Add Bandwidth Anytime
---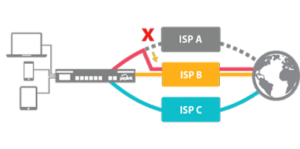 100% Uptime with Hot Failover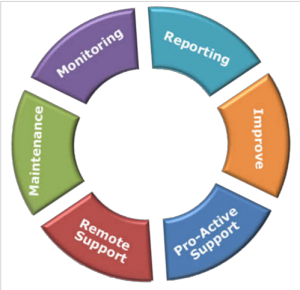 •  Monitoring & Escalation
•. Periodic Reporting
•. Process Improvement
•. Proactive Support
•. Remote Support
    Maintenance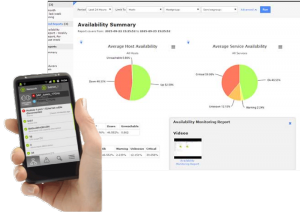 Network Monitoring
Application Monitoring
ISP/Vendor Point of Escalation