Wiring Cable and

Accessories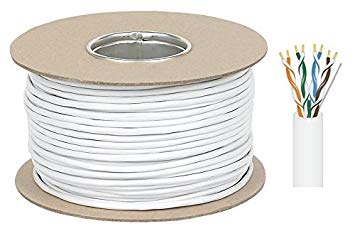 As we know structured cabling is the foundation of a successful Intelligent Building Network and the basic investment on which all other network equipment depends.
We agree to use high quality product and proper installation to ensure your data transfer running smoothly, for your reference we are offers product start from:
UTP Cat-5 Cable -"Schneider Electric, Comscope, and Belden"
UTP Cat-6 Cable "Schneider Electric, Comscope, and Belden"

Drop Wire Fiber Optic

(single and multimode)
UTP Cat-5 Patch Cord; White, Blue, Red, and Orange -"Schneider Electric, Comscope, and Belden"
UTP Cat-6 Patch Cord; White, Blue, Red, and Orange -"Schneider Electric, Comscope, and Belden"

Patch Panel

1U and 2U Loaded and Unloaded also availabe "Schneider Electric, Comscope, and Belden"
The Device load balance broadband router is a wise choice for small business. It brings you high return on investment with low overhead. Featured with three changeable WAN/LAN ports, The Device supports up to 4 WAN ports, which can satisfy various Internet access requirements through one device. The Device integrates multiple load balancing strategies, advanced QoS and strong firewall to provide you with consistent network uptime and reliable Ethernet connectivity. Moreover, it is easy to manage the Device via a web-based utility, which makes building and managing your network more convenient. 
Basic Feature:
Up to 4 WAN ports equipped with advanced load balance to guarantee maximum bandwidth and backup capabilities
Portal Authentication enables efficient network management
Marshals bandwidth resource to specific clients based on their unique application environments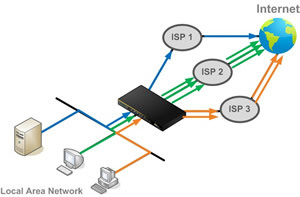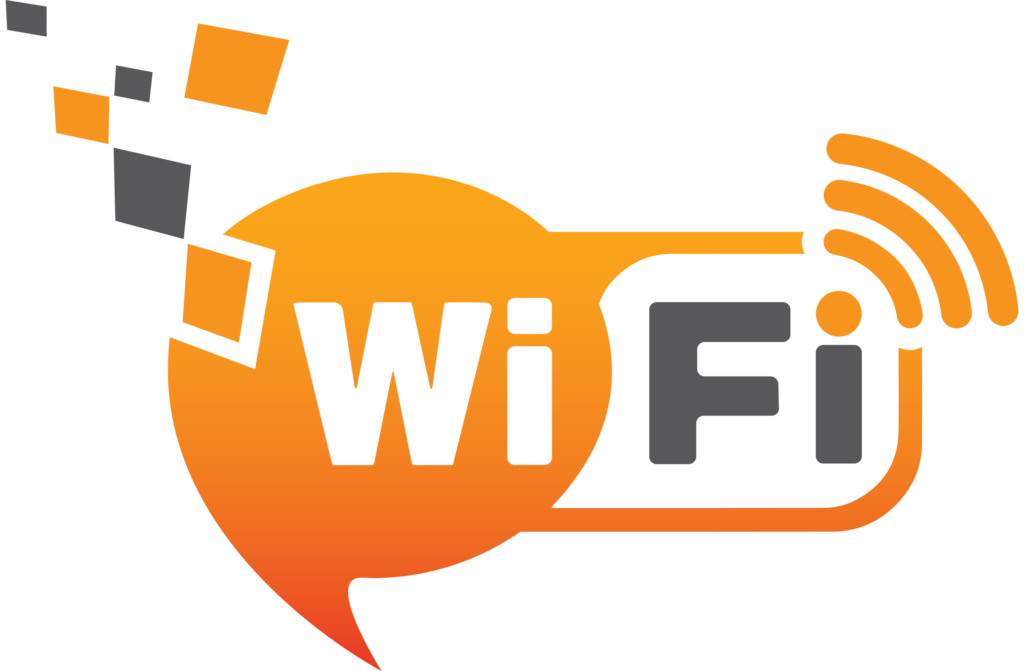 It is not just about selling product but more about design, signal coverage area, roaming, and much more that we have to ensure your investment fully support your business.
What we do?
Existing LAN infrastructure design review.
Network wiring test.
Application capacity review.
Wifi coverage survey, Heat-Map.
Wifi roaming test.
Surveillance System

– CCTV
We are offers a wide portfolio of security-related products, ranging from IPC, NVR, HDCVI cameras, HCVR, PTZ cameras, thermal cameras, Access Control, Video Intercom, Alarms, Mobile & Traffic products, display & control, VMS and so on.
what we offers?
Network cameras are widely used in various applications and vertical industries. Face Recognition cameras can be used in entrance & exit, smart retail, public areas, and other scenarios to improve operation efficiency. ePoE with extended reach distance is widely applicable for stadiums, parking lots, etc., to save on cabling costs.
Network recorders are equipped with various video channel capacities and physical sizes to cater to various use cases. Up to 256CH/unit with 4U size is suitable for applications with high recording requirements but without additional IP storage to on save costs, such as in schools, casino, building complexes, etc. 4CH/unit small box recorders are typically used in applications at home or small businesses like retail shops.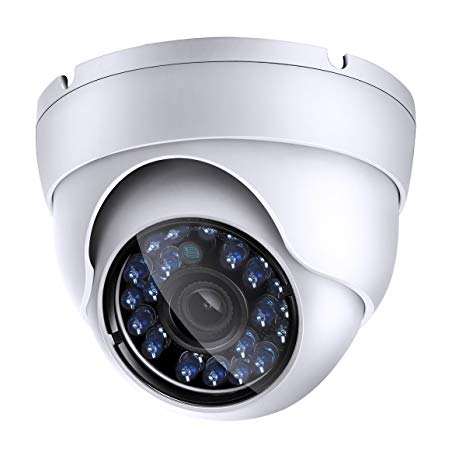 Hospitality Gateway

– HSIA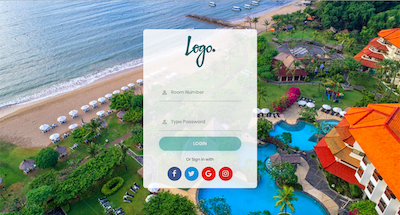 Hospitality Gateway designed especially for Hospitality industry like:
Hotel, resort, villa, Resto, Caffe
Hospital, and Public office
BENEFIT
Customised Login page with selection template.
Comprehensive report, with social media login, registration/membership.
Special offer / promotion page redirection.
Tariff plans based on Time or Volume or Speed
True Plug & Play
Zero configuration on client device (No client configuration whatsoever on the client laptops / mobile phones needed.
All hardware items are fitted to specific hotel conditions and features are catered to hotel and public network requirements
After sales support includes active online consultation, 24×7 monitoring alert, guest helpdesk and call centre services.
CCD or CIS flatbed scanners with One-Touch buttons, tailormade for high quality scans of larger formats up to A3+, images, cards, letter and A4 size documents.
t is ideal for scanning passports, ID cards, credit cards, driver licenses, medical insurance cards, bank notes, bank cheques, photographs or any kind of small document.
Small form-factor and slim design make it an ideal choice for users and small office users who seek a compact scanner.
No warm up needed, and provides extreme fast scanning speed result, only 1.5 seconds to scan an A5 size document, time saving and relaxing.